Uniting classroom insights with affordable & effective tutoring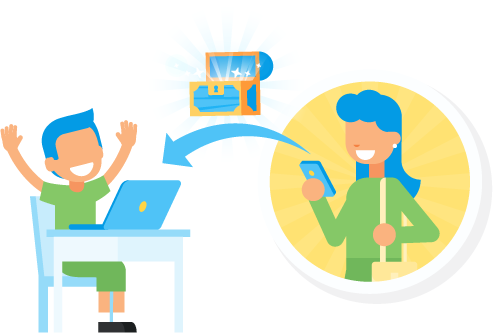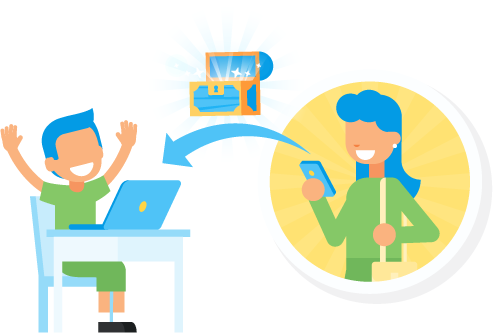 Meaningful involvement for busy parents
Celebrate your child's achievements by sending them inspirational cheers that are designed to promote a growth mindset. It's like adding a quick note in their lunch box.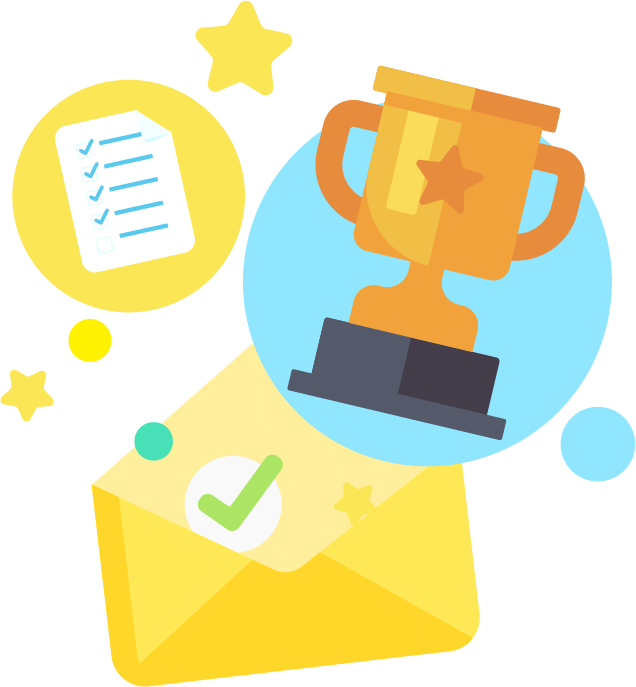 Follow your child's
learning journey
Set achievable goals and track your child's learning progress in real-time as they work on activities in class or at home.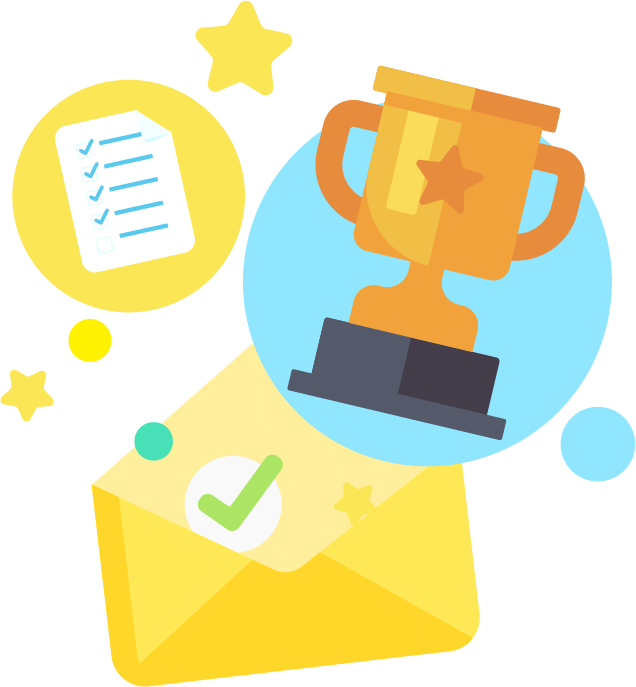 Ask your Child's teacher to get connected to After School!
Privacy Matters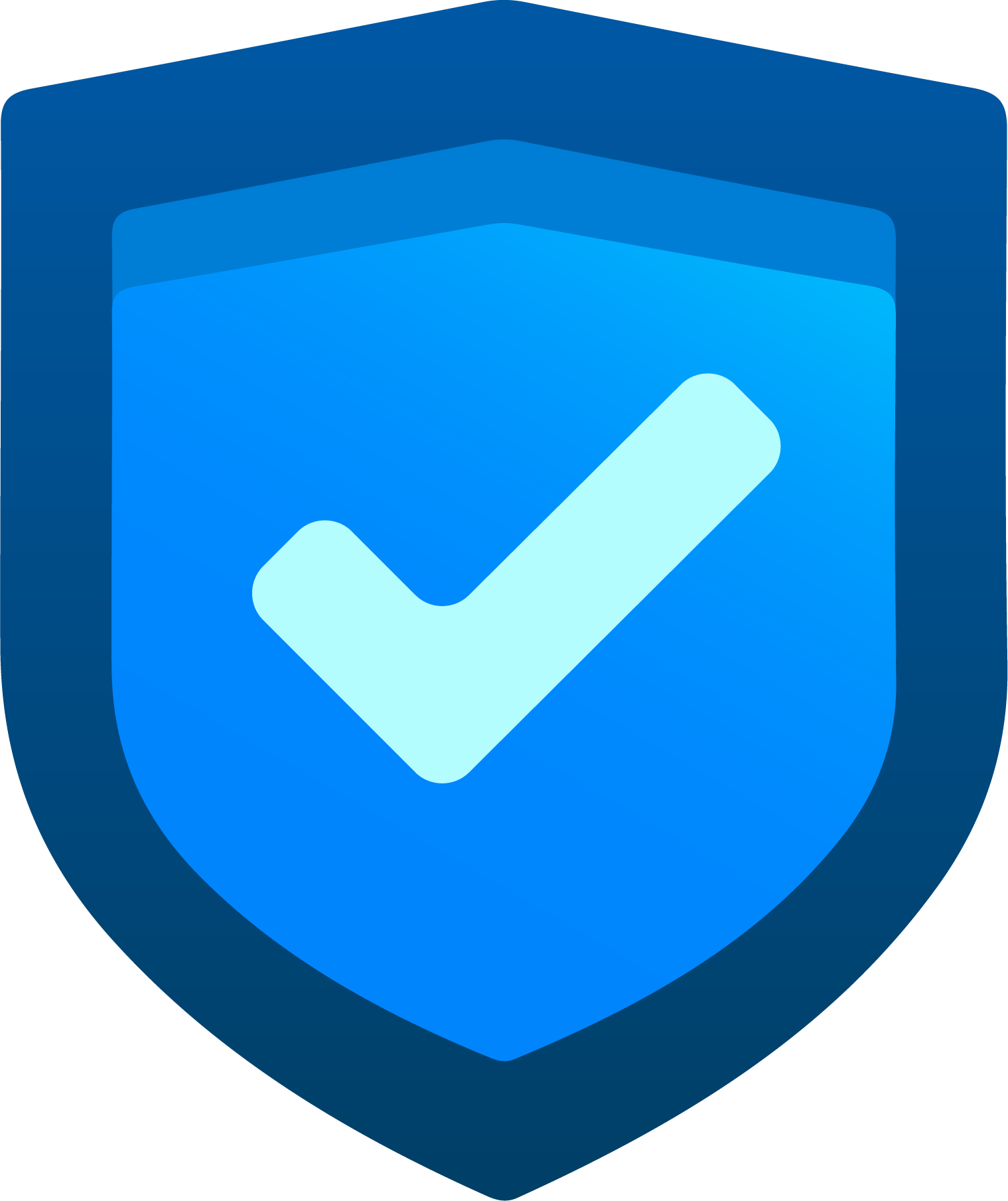 At Knowledgehook, we make sure to maintain each and every student's privacy in all products. See how we protect students, teachers, and parents