Free, fun, and effective
math software for the classroom.
Fully Curriculum-Aligned K-10 Assessments
Differentiate your math class with consistent quality assessments that meet the pedagogical standards required by school boards.
Explore our content
District-Stamped Classroom Fun
Confidently engage your students with the excitement of popular game-based learning, fortified by the learning science that school boards trust.
Learn more on how we engage students
Goodbye Empty Dashboards
Rely on classroom dashboards that tell the full story with unmatched assignment completion rates and a vibrant view of your students' progress.
Explore our features
Popular Knowledgehook Features
Group based
Run class-wide
interactive activities
Self-paced
Assign self-paced learning at home or in class
Growth mindset
Celebrate math
learning milestones
Learn more
Knowledgehook is a free to use tool for teachers
Create your free account
Professional Learning that Understands Your Classroom
Transform how you teach with professional learning designed around your unique classroom challenges.
Explore Classroom Pro
Uniting Classroom Insights with Home Tutoring
Introduce parents to a tutoring solution that aligns with your teaching, ensuring students receive consistent, affordable, and quality support.
Learn more about KH After School
Privacy Matters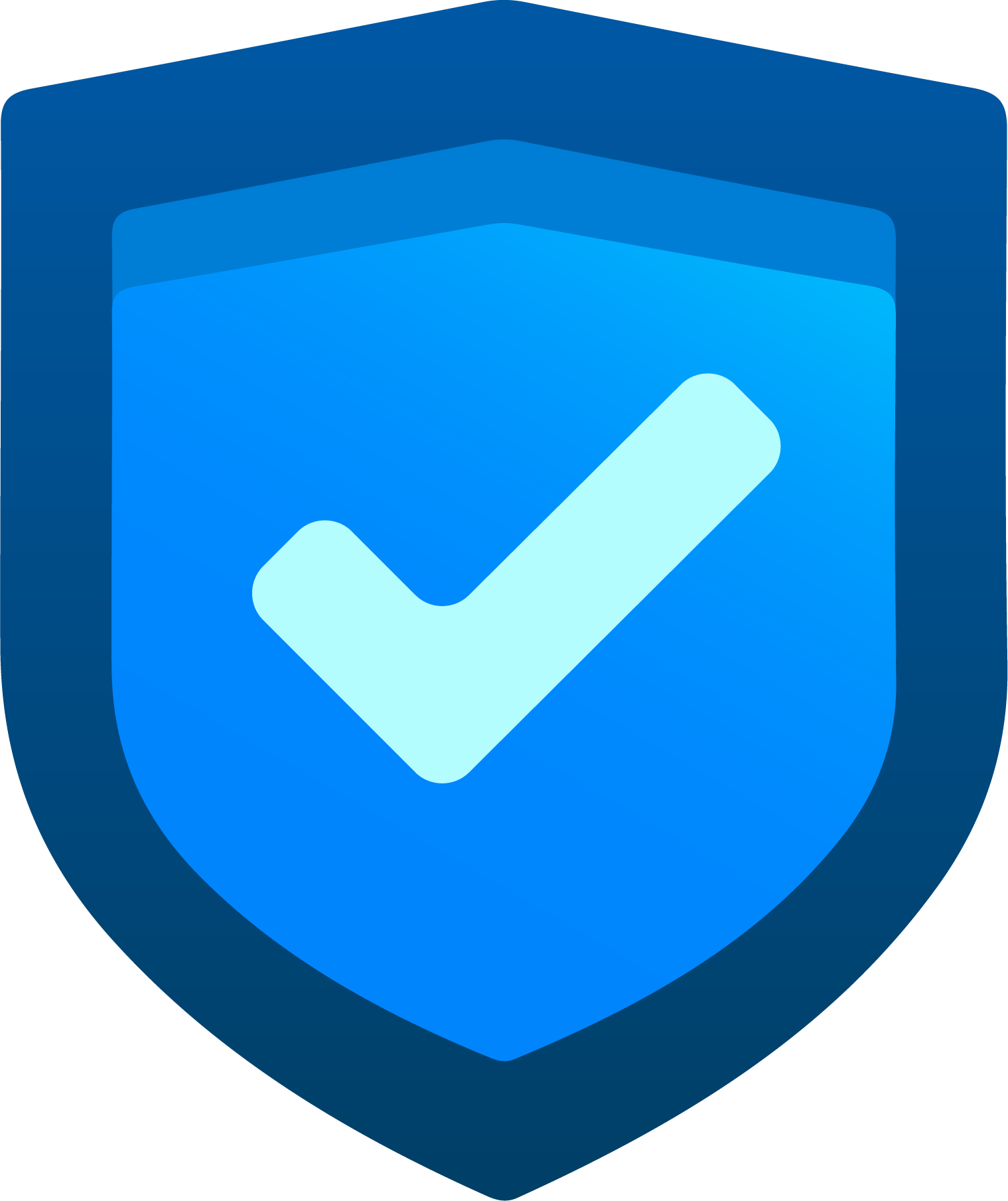 At Knowledgehook, we make sure to maintain each and every student's privacy in all products. See how we protect students, teachers, and parents